Woodford Baptist Church
Establishment, church and place of worship at 115 Archer Street, Woodford, QLD 4514, Australia. Here you will find detailed information about Woodford Baptist Church: address, phone, fax, opening hours, customer reviews, photos, directions and more.
Rating
5 /5
Based on 1 reviews
Photos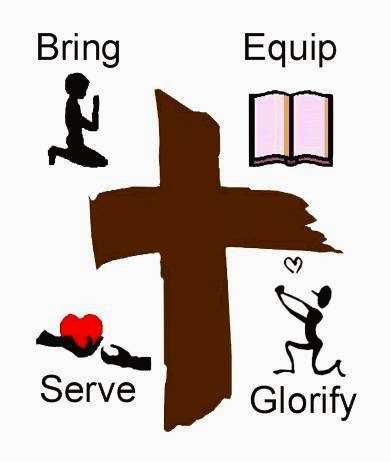 Reviews of Woodford Baptist Church
Yvette Added March 25, 2018

★ ★ ★ ★ ★

Very friend people, relaxed environment everybody is welcome.
There's lots of community event's for everybody to enjoy, like movie nights, game nights and a craft shop to check out for all those creative's out there.
Church is 9.30am Sunday mornings, the message is always read from the bible and focuses on teaching God's word.
Highly recommend everybody to check out this wonderful church.
God is awesome.
Share this page
Additional actions
Today's weather in Woodford QLD
16:00
25 ℃ 1011 hPa 30 % 1 m/s 19:00
22 ℃ 1012 hPa 46 % 1 m/s 22:00
18 ℃ 1014 hPa 72 % 0 m/s